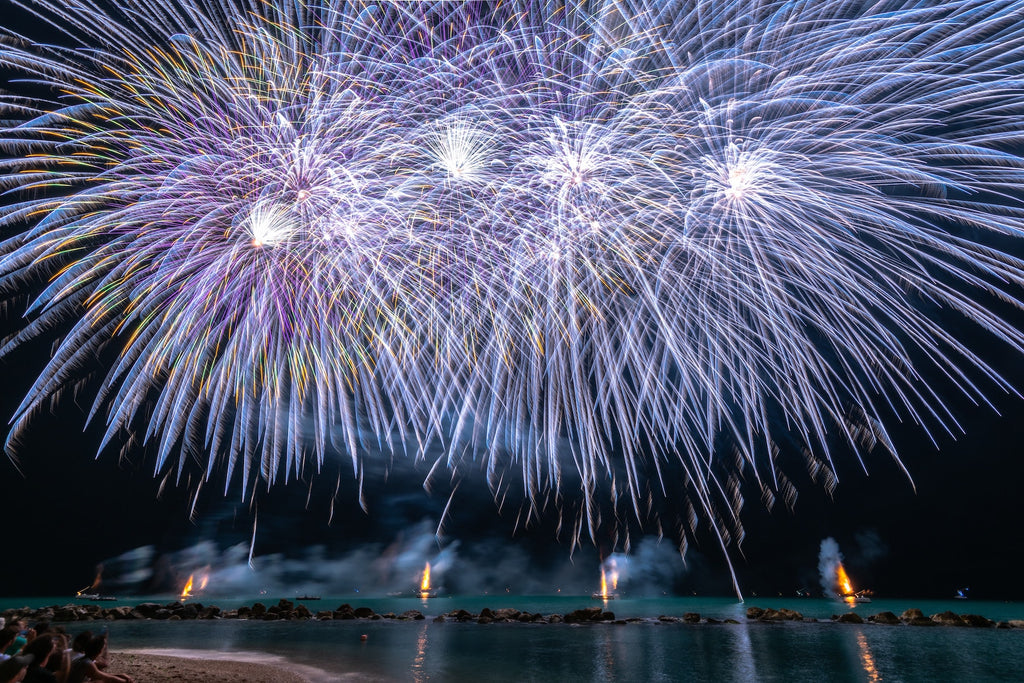 June 25, 2021
Happy Friday!
This week we're celebrating my birthday and giving you all a Big SURPRISE!
First off, I wouldn't normally share that it's my birthday and second this recipe I'm about to share with you is one I've held very close to me for a very long time and one don't typically share.
But, since you are my loyal readers, I wanted to give you something EXTRA special on this special day. 
What makes this recipe so significant to me, is this recipe was my starting point when I used to bake and sell scones on my online bakery and to the coffee shop just across the street from Sony Pictures, where I used to work.
These scones were THE scone to buy and would regularly SELL OUT!
 I love to celebrate life, and thought I'd share a little of me with you on this special day!
Breakfast
SURPRISE - Dried Cranberry, Walnut and Lemon Scones!
Yes, there are many different types of scones out there and I've eaten A LOT of them, but I must say I'm certainly bias when it comes to any other scone other than the ones I make.
Ha, at least I know that… LOL
I've tried different recipes and to me, this recipe for Dried Cranberry, Walnut and Lemon Scone is the VERY BEST!
I do hope you try it and would LOVE to read your feedback.
Lunch
Roasted Beet & Goat Cheese Salad
I'm such a sucker for EVERYTHING in this Roasted Beet and Goat Cheese Salad.
The slight pepperiness from the arugula adds an unmistakable brightness to the salad.
The walnuts add a nice crunch while the cheese adds flavor and a creaminess that's just the right punch, and of course there's the star of the salad, beautiful beets.
TIP: If you wanted to save a little time, you could prepare the beets the night before. 
Dinner
Cream of Asparagus Soup
Veggies turned into a creamy soup just makes me happy! This recipe for Cream of Asparagus Soup is so delicious and really quite simple to make.
TIP: If you'd like to cut back on some of the dairy ingredients, feel free to sub in cashews and dried mushrooms for some of the milk and or sour cream. The mushrooms will add a hint of umami flavor to the soup.
Thanks again for joining us on this fun journey.
Please leave a comment. Which recipe is your favorite? What info do you want more or less of? Do you have suggestions? 
COMMENT BELOW and share with me your fun Weekend Activities.
We LOVE hearing from you.
Cheers to you and yours and make it a phenomenal weekend!
Dana & the Á La Carte Cooking Team